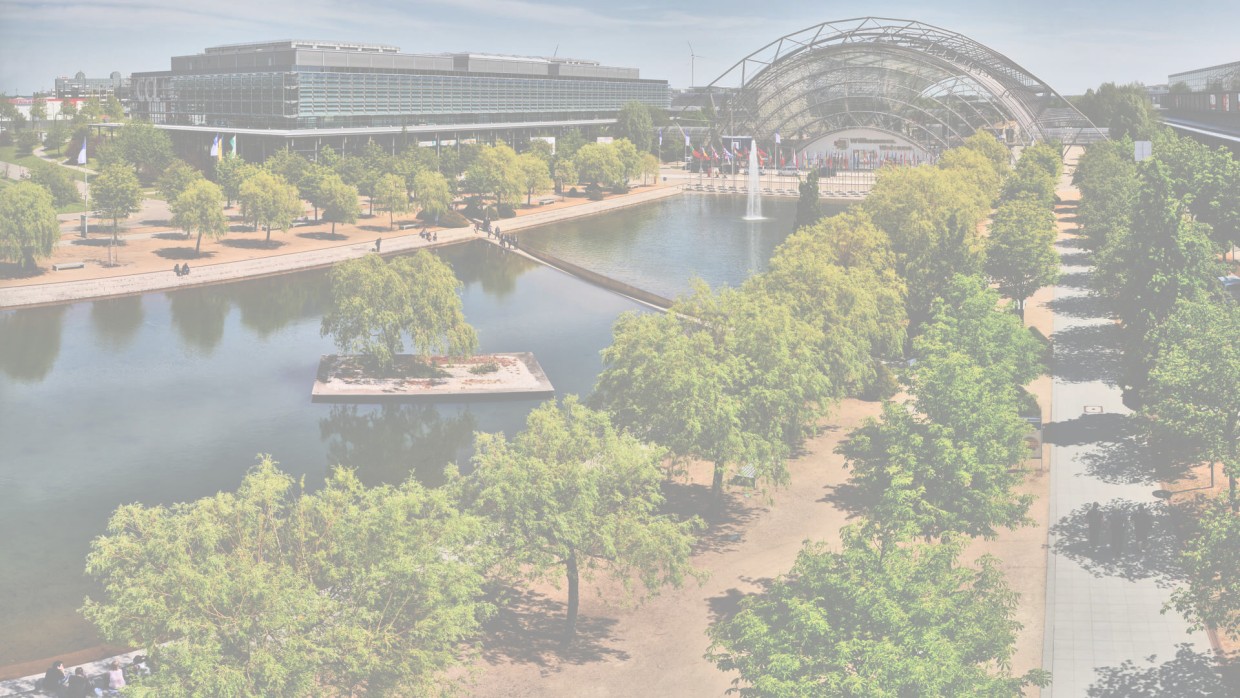 Hygienically safe delivery with Goliath Trans-Lining®.
Goliath Trans-Lining is your contact for durable and hygienic load compartment lining for delivery vans for temperature-controlled and non-temperature-controlled food transport.

The Trans-Clean® hygienic lining is a very durable and easy-to-clean loading space lining. Thanks to its extremely high load-bearing capacity, "round corners" and one-piece construction, it enables bakers, caterers, canteen kitchens, etc. to easily transport their goods hygienically and safely in accordance with legal regulations and HACCP standards. Trans-Clean® is expressly recommended by food inspectors.

The Trans-Cool® fresh food service extension for foodstuffs in the temperature range from 0°C to +15°C in accordance with LMHV & DIN 1815. By combining the powerful refrigeration system without roof structure with a high-quality ABS or GRP load compartment panelling and effective insulation in accordance with ATP & HACCP standards, we ensure safe transport of all foodstuffs requiring refrigeration.
Contact
Ostendstraße 7
64319 Pfungstadt
Germany
Tel.: +49 6157 9369950